What we've done and what we're doing next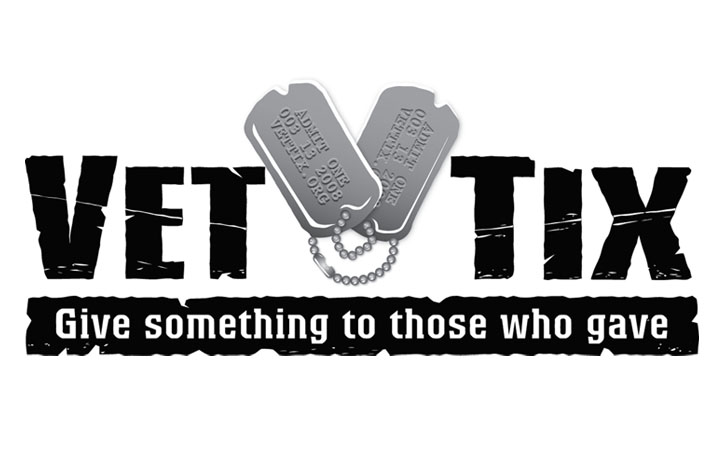 Vets4Warriors and VetTix,  both National Nonprofits, Announce Collaboration to Support All Eras and Branches of the Military Community by Highlighting Peer Support  PHOENIX, AZ – Veteran Tickets Foundation (Vet Tix) and Vets4Warriors today announced a new strategic...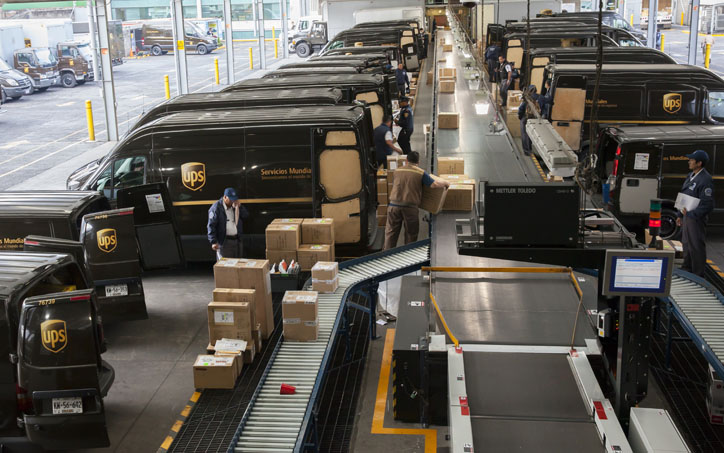 Did you know that UPS is a technology company…that delivers packages? Did you also know that UPS has been supporting the military since 1907 when one of our founders, George Casey, went on to serve in the Navy in World War I? Supporting the U.S. military is in our...